Welcome to JC Auto Body Shop
We are committed to providing top-quality repairs and exceptional customer service. Whether you've been in an accident or just need a few touch-ups. We strive to make your repair experience quick and hassle-free. Contact us today to schedule an appointment and experience the difference we can make for you and your vehicle.
25350 Pleasant Valley Rd
Suite 115
Chantilly, VA 20152
Collision Repair
We provide comprehensive and high-quality repairs for vehicles that have been damaged in accidents. Trust us to restore your vehicle to it's pre-accident condition.
Painting
Whether your vehicle has minor scratches or significant paint damage, our detailing services will restore your vehicle to a flawless finish.
General Maintenance
From routine maintenance to complex repairs, we provide a full range of auto services to keep your vehicle running smoothly and safely on the road.
See our work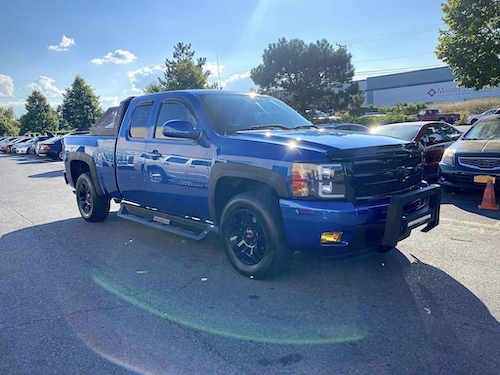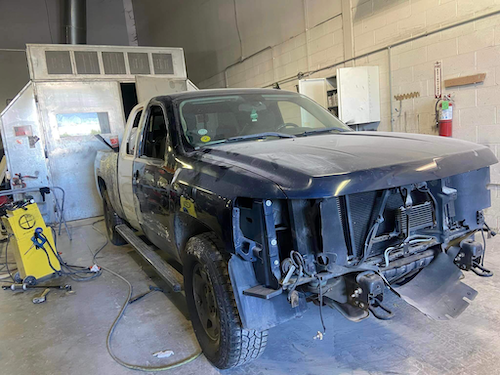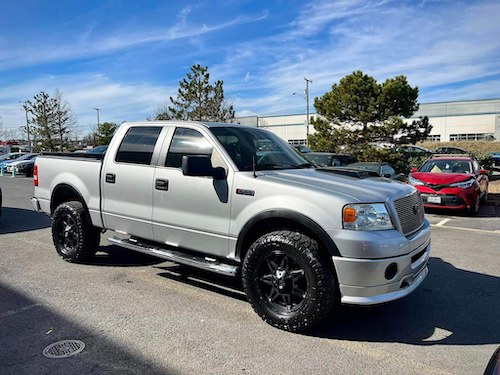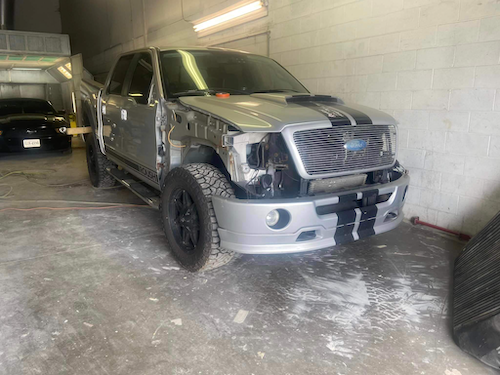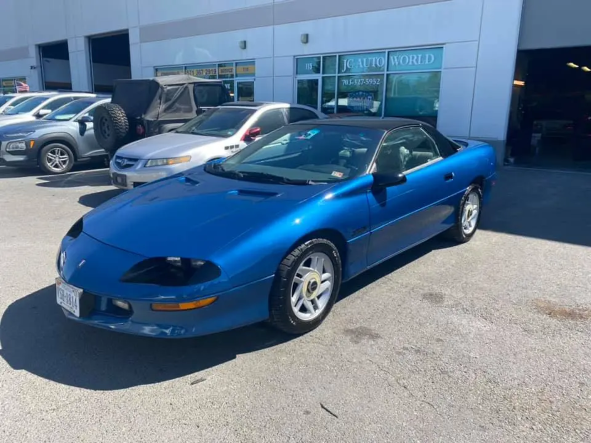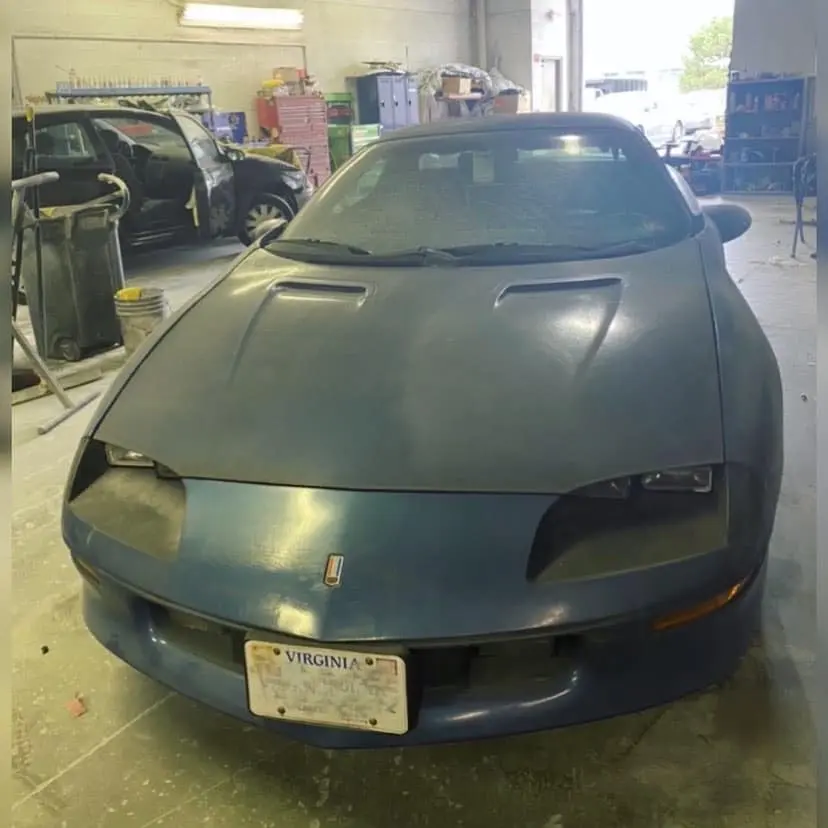 See what people are saying
"Great customer service plus great price. JC Autobody never suggests autobody work or replacements unless absolutely needed. Do not hesitate to check it out. I will never go anywhere else."
- Gail Lefloch
"I work in DC and street park, so my bumper is always getting destroyed. I've been here twice to get my bumper fixed and every time it looks fantastic. I'm about to go back to get some work done on my BMW. If you're looking for a body shop, they do excellent work and a fast turn around too."
- Jennifer Chung
"The best auto repair shop I have ever dealt with, the owner Daniel is a very friendly and upfront person when it comes to auto repair. His prices are competitive and very reasonable. We use there services all the time."
- Eric Cave